Hello beautiful friends!
Omg. Vegan snickers stuffed dates sound too good to be true…because THEY ARE! I loved snickers candy bars growing up and I wanted to make an unprocessed, healthier, plant-based version of them.
If you love chewy dates, peanut butter, chocolate and peanuts then this is a recipe for you! You only need a few key, simple ingredients and good news: they are no-bake!
First, you will need pitted dates or just take the pits out of your dates if they come with pits. Then take a bag and fill it with peanut butter, if you don't want to use a bag you can use a spoon.
Cut a small hole in the end of the bag, then pipe the peanut butter into the dates, filling each date completely. You can add as little or as much peanut butter as you'd like!
Melt your vegan dark chocolate chips in a bowl in the microwave in 30-second increments, stirring in-between, until it's totally melted. Dip each date in chocolate or drizzle with chocolate – either way. Add peanuts and sea salt on top, put in the fridge to set and then enjoy! Let them sit in the fridge for at least 30 minutes.
Questions:
Can I use almond butter instead of peanut butter? Definitely! If you have a nut allergy, you can also use sunflower butter.
Can I put them in the freezer? Sure! Let them thaw for a few minutes before eating and you can totally store them in the freezer.
How long do they keep in the fridge? A few weeks for sure! Mine never last very long LOL.
Do these really taste like snickers? They LITERALLY taste like a healthier version of snickers. The chewy dates, crunchy peanuts, peanut butter and melted chocolate make the perfect combination.
Will my kids like these? Everyone will be obsessed with these.
These snickers stuffed dates are:
Creamy
Peanut buttery
Chocolatey
A little salty
Crunchy
Chewy
Perfectly sweet
Mouth-watering
Bring these to a party, make them for yourself as a vegan treat or snack, have after dinner if you need a night cap, or make them with your kids….snickers stuffed dates are going to be your new favorite treat to make.
I love that they're no-bake and there's barely a mess when you are done making them (THANKFULLY).
Regular snickers are filled with sugar, oil, processed ingredients, high fructose corn syrup, and artificial junk. These are 100% plant-based, gluten-free, oil-free, and BEYOND yummy. My kind of "candy"!
Rate + Comment
If you make this recipe and love it, please rate and comment down below at the bottom of your page with your honest thoughts. Your feedback means a lot to me here at HealthyGirl Kitchen. If you weren't a fan of the recipe or substituted an ingredient/s, please let me know!
Share the Love on Social Media
Pin this easy vegan snickers stuffed dates recipe on Pinterest, share the link on Facebook for friends and family to see, or post a picture of your creation on Instagram. Also, be sure to follow me on my new tiktok account, I post a lot of great content on there.
Instagram: @HealthyGirlKitchen
TikTok: @HealthyGirlKitchen
Facebook: @HealthyGirlKitchen
What are you waiting for?! You need to make these ASAP!
Vegan Snickers Stuffed Dates
Chewy, peanut buttery, chocolatey healthy snickers made with pitted dates! This tastes just like snickers but they're super healthy and vegan.
the ingredients
30

pitted dates

1/2

cup

peanut butter

3/4

cup

vegan dark chocolate chips

2

tbsp

peanuts

sea salt to taste
instructions
Line a baking sheet or plate with parchment paper

Add peanut butter to a sandwich bag, then snip the corner off and pipe the peanut butter into each date.

Melt the chocolate in a microwave safe bowl in 30-second increments, stirring in-between, until completely melted.

Drizzle the chocolate over the tops of the dates or dip them completely. Add 1-2 peanuts on top of each then sprinkle with sea salt.

Let them chill and set in the fridge for at least 30 minutes before eating.
More healthy plant-based, gluten-free,  oil-free recipes you will love 
!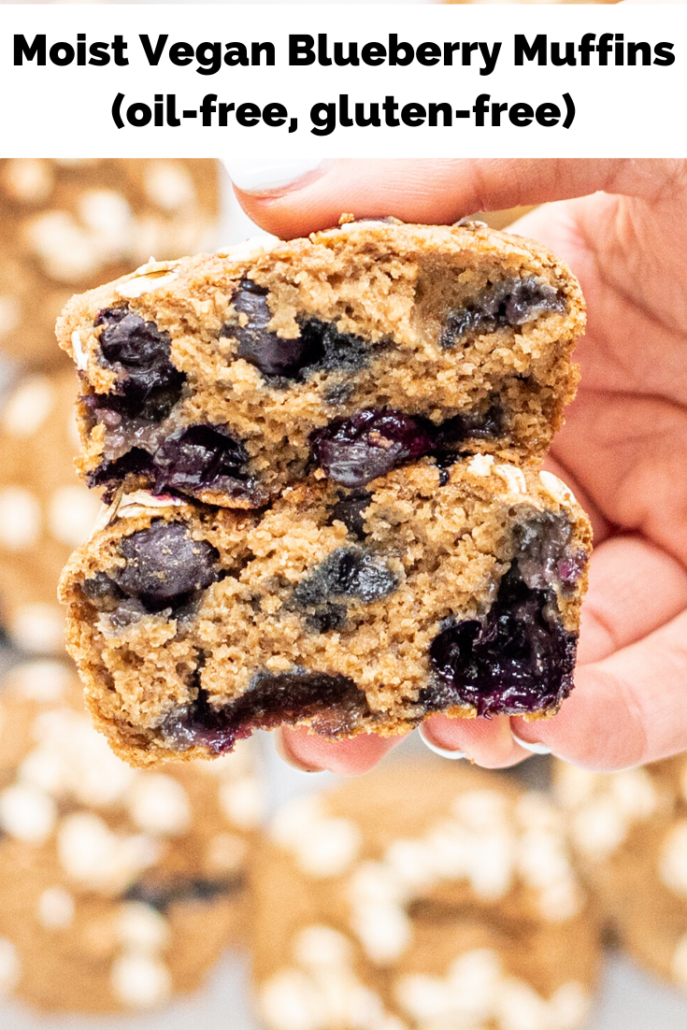 Healthy Vegan Thumbprint Cookies (gf, oil-free)
In good health,
Danielle