Hi beautiful friends!
This recipe for the BEST vegan summer salad is going to be your new go-to salad for the warmer months. It features fresh mixed greens, avocado, grilled peaches, figs, and more! Absolutely decadent, fresh, and filling yet light. I am into it!
This salad is 100% plant-based, gluten-free, oil-free, soy-free but it doesn't lack any flavor.
Why is it important to buy organic produce?
I used the fresh organic spring mix + spinach for the BEST vegan summer salad from Josie's Organics, an amazing all organic company that grows their produce in the fertile California Valley. I also used the Josie's romaine in this recipe!
If I see Josie's Organics in the grocery store, I snatch it up real quick because it's truly such fresh produce. You can find their produce at stores like Trader Joe's, Whole Foods, Sprouts and many more.
Josie's Organics doesn't use any synthetic fertilizers or pesticides on their farms. This is so important!
Be sure to look out for Josie's Organics in your local store! Use their store locator here!
How do you make grilled peaches?
You can grill your peaches in a panini press like I did
You can grill them on your outdoor backyard grill
You can saute the peaches in a pan if you don't have a grill or panini press to warm them a little or you don't have to cook them at all!
The fresh ingredients in this recipe and the perfect combination of the sweetness from the grilled peaches and figs, the creaminess of the avocado, saltiness of the almonds and crunch from the lettuce comes together in harmony to make the BEST vegan summer salad.
The BEST Vegan Summer Salad is:
Crunchy
Fresh
Perfectly sweet
A lil salty
Light 
Summery
Nourishing 
Oil-Free Balsamic Fig Vinaigrette (only three ingredients)
The dressing in this recipe makes it beyond delicious, it has balsamic vinegar, fig jam and whole grain mustard. The flavors work so well together and it has NO OIL! It's low calorie yet so yummy and 100% plant-based.
Will non-vegans enjoy this salad?
YES! Bring this to a brunch/lunch, make it for your family, bring it to your summer dinner barbecue, eat it poolside, you know the drill. This salad is an elevated version of a regular salad because it has so many goodies.
A simple way to please yourself and impress your guests is to make a salad they are not used to having but yet tastes so GOOD – this salad truly is a winner.
Rate + Comment
If you make this recipe and love it, please rate and comment down below at the bottom of your page with your honest thoughts. Your feedback means a lot to me here at HealthyGirl Kitchen. If you weren't a fan of the recipe or substituted an ingredient/s, please let me know!
I can't get enough.
Get more free recipes:
Pin the BEST vegan summer salad recipe on Pinterest, share the link on Facebook for friends and family to see, or post a picture of your creation on Instagram. Also, be sure to follow me on my new tiktok account, I post a lot of great content on there.
Instagram: @HealthyGirlKitchen
TikTok: @HealthyGirlKitchen
Facebook: @HealthyGirlKitchen
The BEST Vegan Summer Salad
Fresh, delicious, vegan gluten-free summer salad with grilled peaches, dried figs, avocado, and more! Super easy, filling yet light, and 100% plant-based.
the ingredients
5

cups

spring mix

I use Josie's Organics

1

head

romaine chopped

I use Josie's Organics

2

peaches

cut and grilled

Grill on a grill, in a panini press or saute in pan

1/2

red onion diced

1

cucumber diced

5

dried figs chopped small

1

avocado cubed

1/4

cup

slivered almonds
Oil-Free Dressing
3

tbsp

balsamic vinegar

1.5

tbsp

fig jam

or raspberry jam

1

tbsp

whole grain mustard
instructions
Cut + chop all your veggies then add them into a large bowl.

Grill peaches for 2 minutes in a panini press, saute in a pan or grill on an outdoor grill add onto salad.

Pour dressing over top and enjoy!
Dressing
Mix dressing ingredients together in a cup or bowl or blend in the blender.
This post was made in partnership with Josie's Organics
Try out more trending recipes using Josie's Organics produce:
Vegan Arugula Pesto (oil-free)
Vegan Cinnamon Bun Cauliflower Smoothie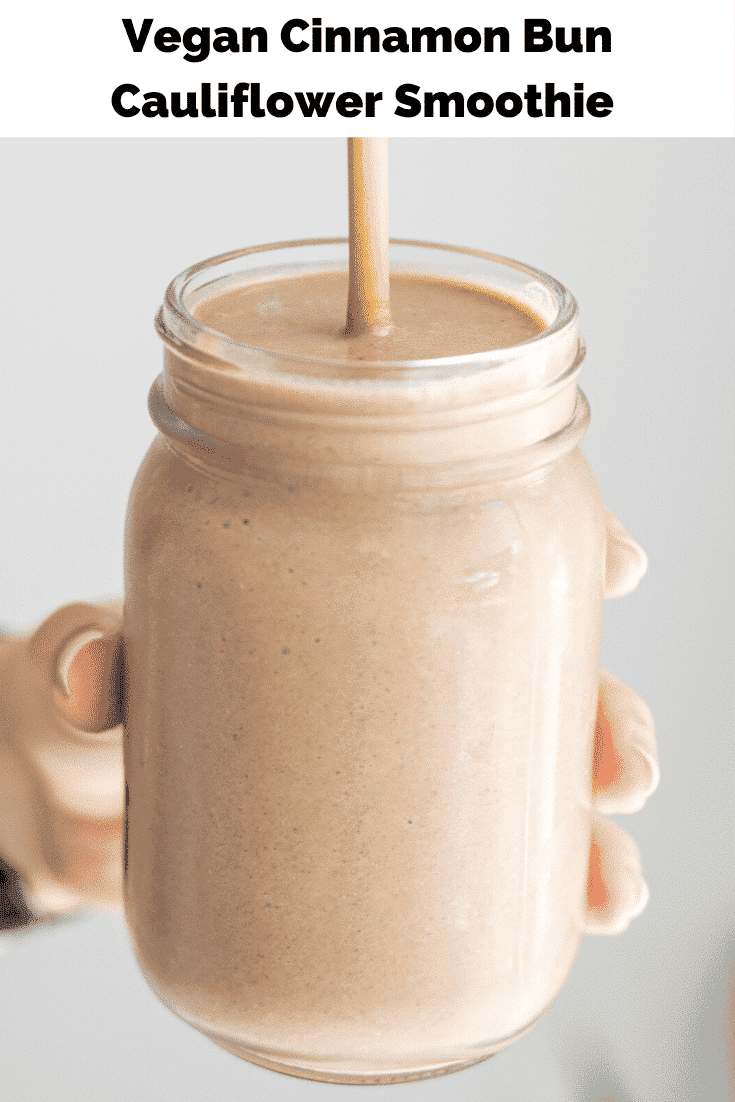 Plant-Based Pasta Salad with Homemade Hemp Ranch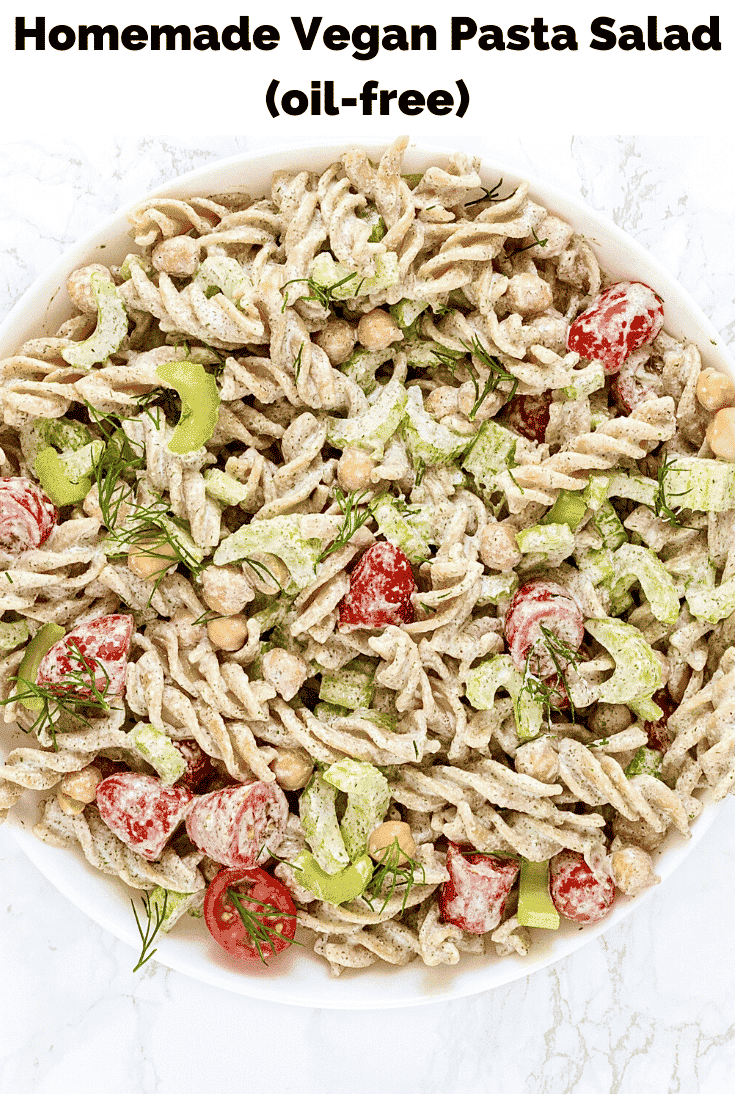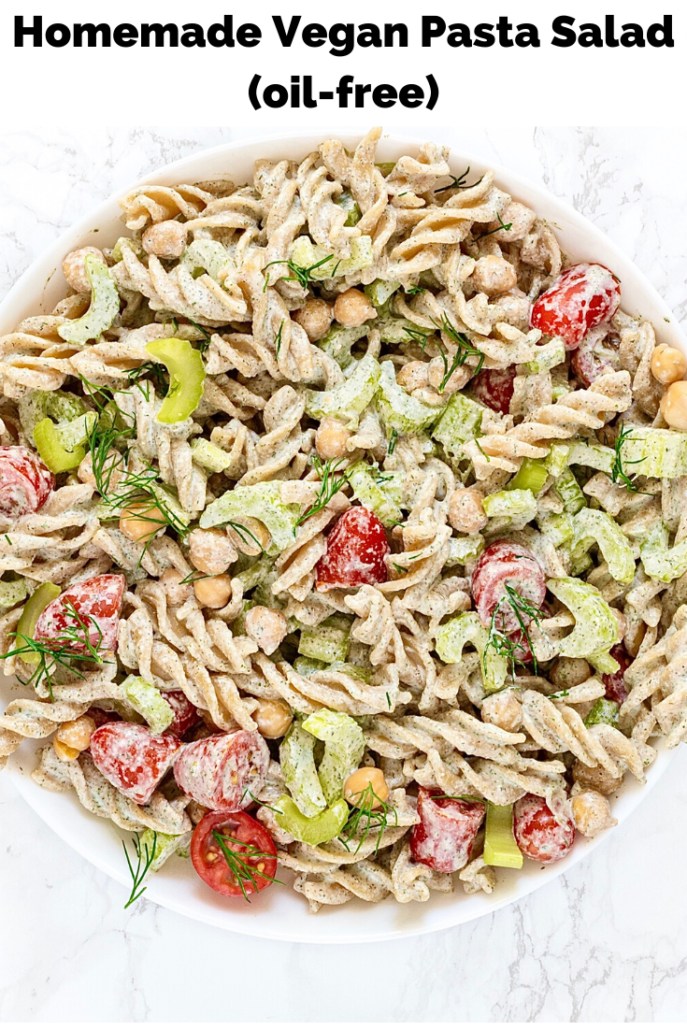 Vegan Tofu Lettuce Cups with Peanut Sauce
In good health,
Danielle