Hi beautiful people!
Easy Vegan Pad Thai is here upon popular request.
Last week, I posted that I was eating Thai noodles for dinner and you all went crazy on Instagram for it. I received countless direct messages begging me for the recipe.
I've now made it almost every day since because its truly the bomb – it tastes like the best Thai restaurant at home.
Josie's Organics
I used the amazing cilantro for my easy vegan pad Thai  from Josie's Organics, an amazing all organic company that grows their produce in the fertile California Valley.
Their family farming business dates back to the 1920's, when two young Swiss immigrants, Sebastian and Josie Braga decided to start growing beets, tomatoes, onions, hay and corn.
Today, three generations later, the organic family farming tradition is being kept alive! Josie's Organics harvests over 25 varieties of USDA certified organic veggies.
I love their inspiring story and love supporting them by buying their produce!
If I see Josie's Organics in the grocery store, I snatch it up real quick because it's truly such fresh produce. You can find their produce at stores like Trader Joe's, Whole Foods, Sprouts and many more.
Josie's Organics doesn't use any synthetic fertilizers or pesticides on their farms. This is so important!
Be sure to look out for Josie's Organics in your local store! Use their store locator here!
The recipe is super simple.
First, boil your water and let your pasta start cooking. Any long noodle will be perfect. I have tried multiple different kinds of noodles now to see which one I like best and it's a tie between the quinoa spaghetti from Trader Joe's and plain old whole wheat pasta. They both go really well.
Next, you are going to peel your zucchini and carrots into ribbons. It sounds complicated but it's not.
Just use a vegetable peeler and peel the carrots and zucchini into the pan to make long pretty ribbons.
This goes so well with the pad thai because it mimics the noodle shape and blends in seamlessly. Your kids will even love it.
Saute the cabbage, zucchini and carrots together until tender but not mushy. Feel free to get creative and add any other vegetable you like. For example, bell peppers are great in it!
Combine all of the sauce ingredients in a large measuring glass or bowl and whisk until combined well. Drain the pasta and then add it back into the pot with all of the sauce, cooked veggies and green onion.
Put the stove on medium and stir the pasta and veggies until the sauce thickens. It will thicken up in a few minutes, just keep stirring continuously.
Garnish with lime juice, cilantro, and sesame seeds. You can also garnish with chopped peanuts and bean sprouts if ya want! The possibilities are endless. Yum!
This recipe for easy vegan pad thai LITERALLY tastes like a restaurant. Can't wait for you all to try it! I ate mine with a pair of chop sticks and it felt so authentic…like I had gotten take-out from the best Thai restaurant in town.
This easy vegan pad thai is:
Savory
A little spicy
Creamy
Sticky
Mouth-watering
Flavorful
Healthy
Vegan
Rate + Comment
If you make this recipe and love it, please rate and comment down below at the bottom of your page with your honest thoughts. Your feedback means a lot to me here at HealthyGirl Kitchen. If you weren't a fan of the recipe or substituted an ingredient/s, please let me know!
Share the Love on Social Media
Pin this easy vegan pad thai recipe on Pinterest, share the link on Facebook for friends and family to see, or post a picture of your creation on Instagram. Also, be sure to follow me on my new tiktok account, I post a lot of great content on there.
Instagram: @HealthyGirlKitchen
TikTok: @HealthyGirlKitchen
Facebook: @HealthyGirlKitchen
What are you waiting for? Get cooking!
Easy Vegan Pad Thai
Savory, perfectly seasoned, creamy, sticky and takes 10-minutes to put together. It's 100% plant-based, gluten-free optional and oil-free optional.
the ingredients
16

oz

long pasta of choice

I have used both whole wheat and gluten-free

1/2

cup

cilantro

I use Josie's Organics

1/4

cup

chopped green onion

garnish on top

2

cups

shredded green cabbage

4

large

carrots peeled into ribbons

1

large zucchini peeled into ribbons

fresh lime juice

squeeze on top
Pad Thai Sauce
1

cup

coconut aminos

1/4

cup

soy sauce

1

tsp

sriracha

or more if you like spicy

1

tbsp

minced garlic

1

tsp

ground ginger

1

tbsp

toasted sesame oil

optional

1

tbsp

creamy peanut butter

1

tbsp

rice vinegar

2

tbsp

maple syrup
instructions
Boil pasta according to box instructions.

Saute carrots, zucchini and cabbage together until tender but not mushy then set aside.

While pasta and veggies cook, whisk together all sauce ingredients in a bowl until combined.

Drain pasta, with the stove on medium heat, add it back into the pot with all of the sauce, cooked veggies and green onions. Mix together until the sauce thickens up. This will take a few minutes.

Garnish with cilantro, lime, and anything else you'd want!
This post was sponsored by Josie's Organics.
Try out more trending recipes using Josie's Organics produce:
Vegan Arugula Pesto (oil-free)
Vegan Cinnamon Bun Cauliflower Smoothie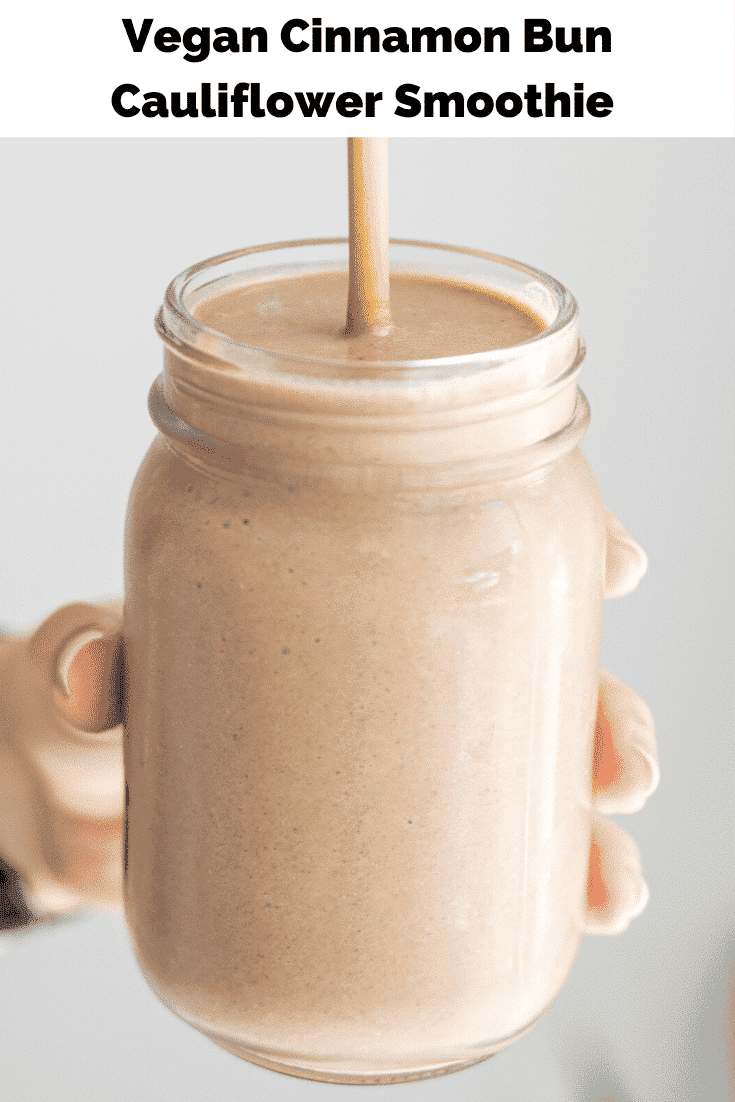 Vegan Pasta Salad with Homemade Hemp Ranch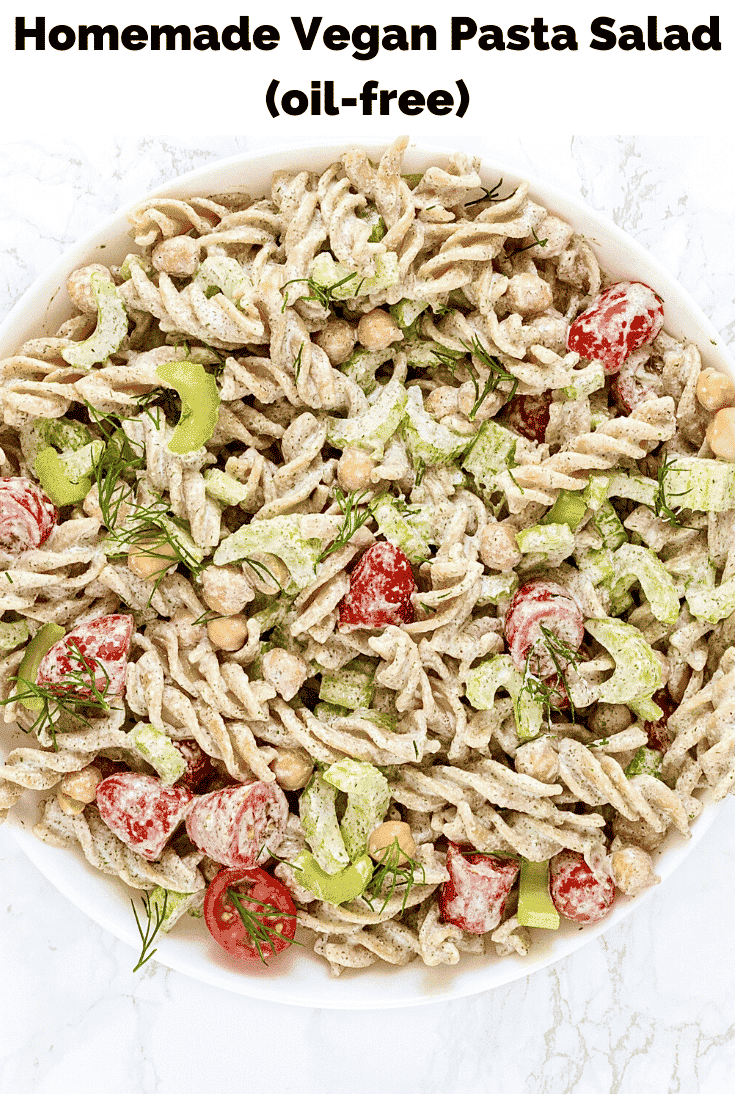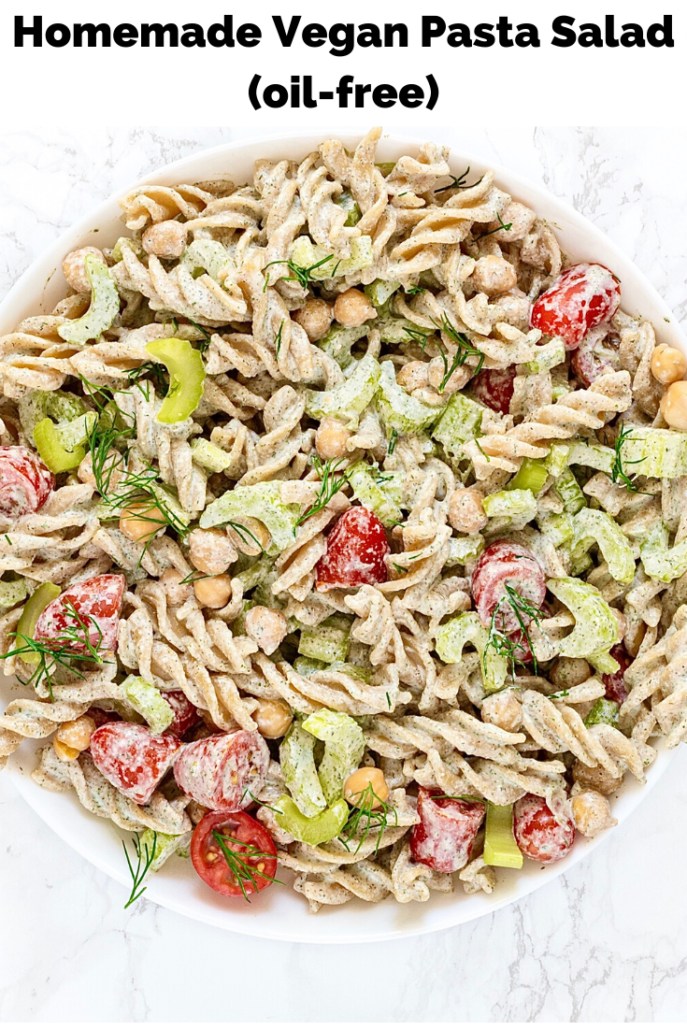 Vegan Tofu Lettuce Cups with Peanut Sauce
In good health,
Danielle