Hi friends,
I have a new recipe for high protein vegan alfredo you that you are all going to LOVE. You know, pasta is my specialty, so I wanted to create a new kind of alfredo that doesn't have any nuts or potato.
This recipe is FILLED with protein! The sauce has tofu, white beans and cauliflower for arguably one of the healthiest alfredo recipes ever.
Simple Plant-Based Ingredients
You only need a few simple ingredients that you will blend in your blender. Once smooth, pour over your pasta and enjoy! It's as simple as that and literally takes less than 20-minutes to throw together.
Josie's Organics
I used the fresh cauliflower for my high protein vegan alfredo from Josie's Organics, an amazing all organic company that grows their produce in the fertile California Valley.
Their family farming business dates back to the 1920's, when two young Swiss immigrants, Sebastian and Josie Braga decided to start growing beets, tomatoes, onions, hay and corn.
Today, three generations later, the organic family farming tradition is being kept alive! Josie's Organics harvests over 25 varieties of USDA certified organic veggies.
I love their inspiring story and love supporting them by buying their produce!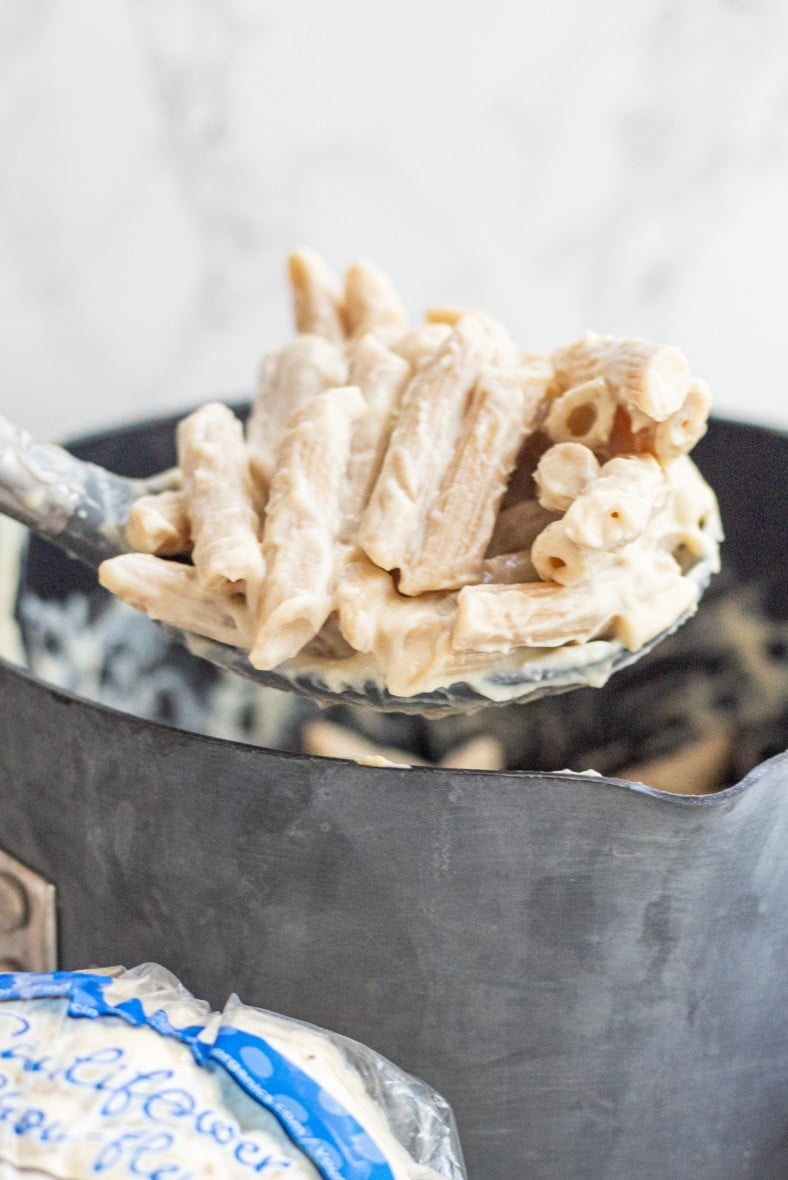 If I see Josie's Organics in the grocery store, I snatch it up real quick because it's truly such fresh produce. You can find their produce at stores like Trader Joe's, Whole Foods, Sprouts and many more.
Josie's Organics doesn't use any synthetic fertilizers or pesticides on their farms. This is so important!
Be sure to look out for Josie's Organics in your local store! Use their store locator here!
I can't get over how CREAMY this turned out. Usually, vegan "cheese" sauces are made with nuts to get that creamy texture but I used tofu and white beans – I didn't know how it would turn out but WOW, I am so glad I experimented with this incredible combination.
In addition, I shared it with my friends and family and they couldn't believe it is plant-based and actually healthy.
This is a great recipe to make for someone who is transitioning to being plant-based and you want some comfort food that reminds you of a standard American dish, or this is even great for picky kids!
It's totally gluten-free optional as all of my recipes are, so feel free to use gluten-free pasta or any kind of pasta you like. I personally think the penne complimented the sauce really well.
This high protein vegan alfredo is:
Creamy
Rich
Savory
Mouth-watering
A little salty
Cheesy
Comforting
Delicious
Rate + Comment
If you make this recipe and love it, please rate and comment down below at the bottom of your page with your honest thoughts. Your feedback means a lot to me here at HealthyGirl Kitchen. If you weren't a fan of the recipe or substituted an ingredient/s, please let me know!
Share the Love on Social Media
Pin this amazing high protein vegan alfredo on Pinterest, share the link on Facebook for friends and family to see, or post a picture of your creation on Instagram. Also, be sure to follow me on my new tiktok account, I post a lot of great content on there.
Instagram: @HealthyGirlKitchen
TikTok: @HealthyGirlKitchen
Facebook: @HealthyGirlKitchen
High Protein Vegan Alfredo (oil-free)
the ingredients
16

oz

pasta of choice

I used penne

2

cups

pasta cooking water

1/2

block

firm tofu

1

15 oz

can white beans

rinsed and drained

2

cups

cauliflower

I use Josie's Organics

1/3

cup

nutritional yeast

1

tsp

garlic

fresh, powder or minced

1.5

tsp

salt

1/2

tsp

pepper
instructions
Cook pasta according to box instructions.

Steam/boil cauliflower until soft then add into blender with beans, tofu, pasta cooking water, nutritional yeast, salt, pepper and garlic. Blend until smooth (add more water if you need it).

Pour into pasta, stir and enjoy!

Store in fridge for 4 days and store the sauce in freezer to keep for longer.
This post was made in partnership with Josie's Organics
Try out more trending recipes using Josie's Organics produce:
Vegan Arugula Pesto (oil-free)
Vegan Cinnamon Bun Cauliflower Smoothie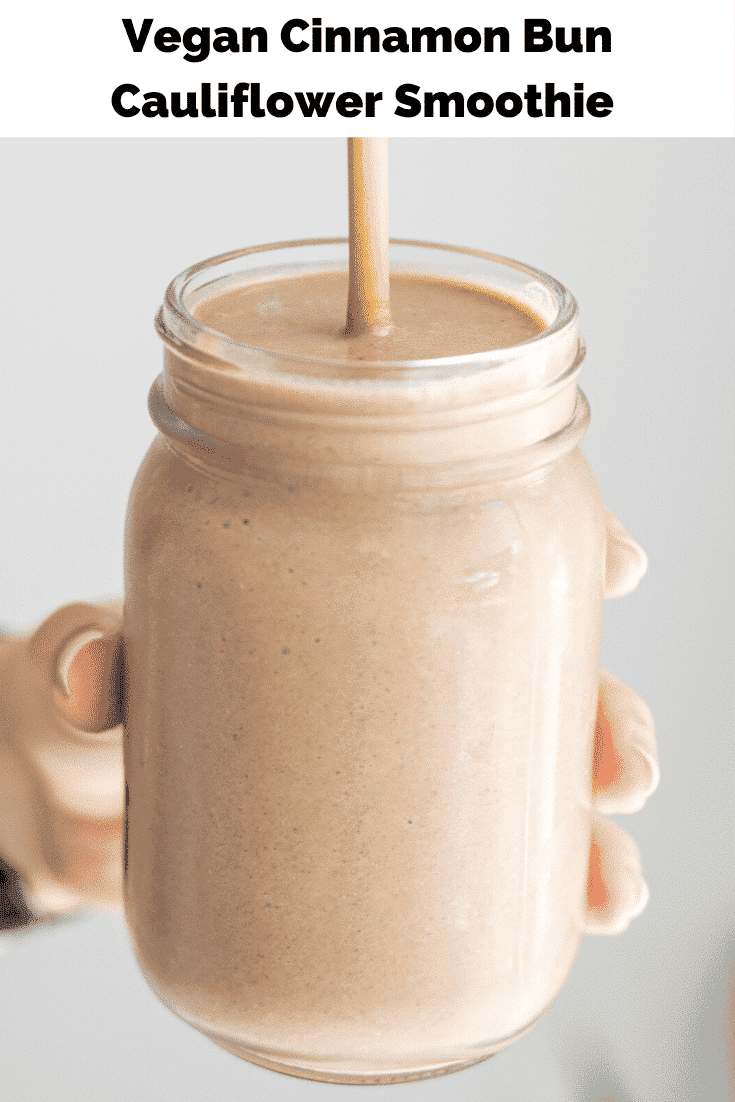 Plant-Based Pasta Salad with Homemade Hemp Ranch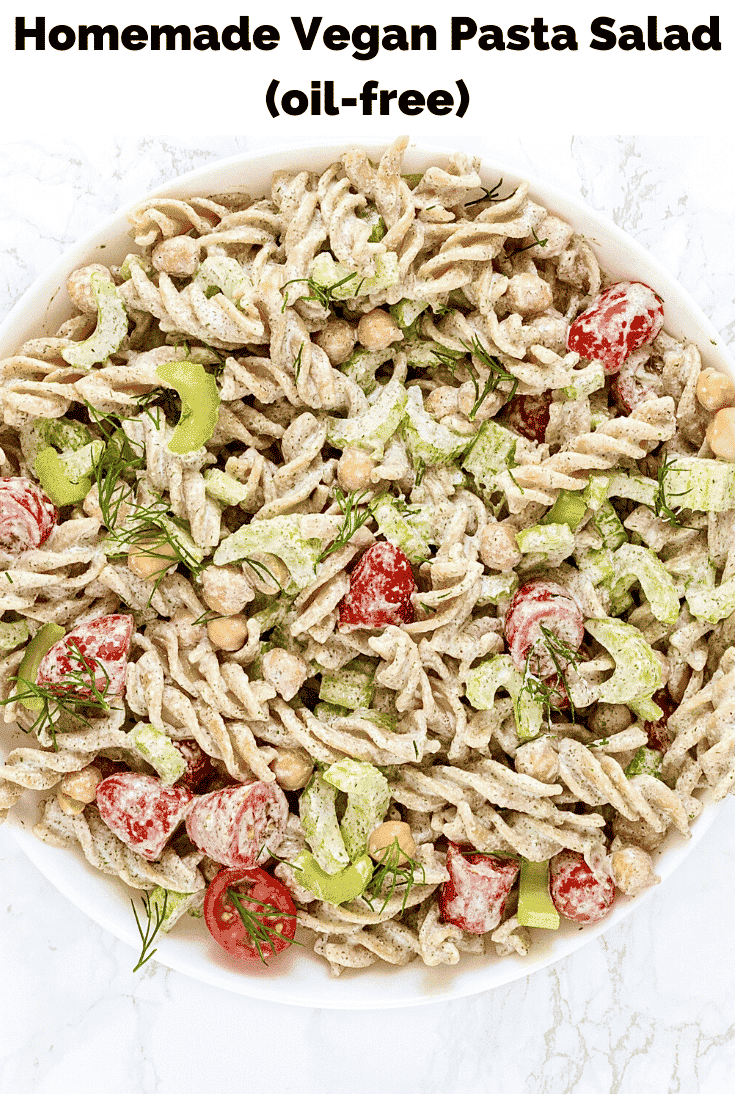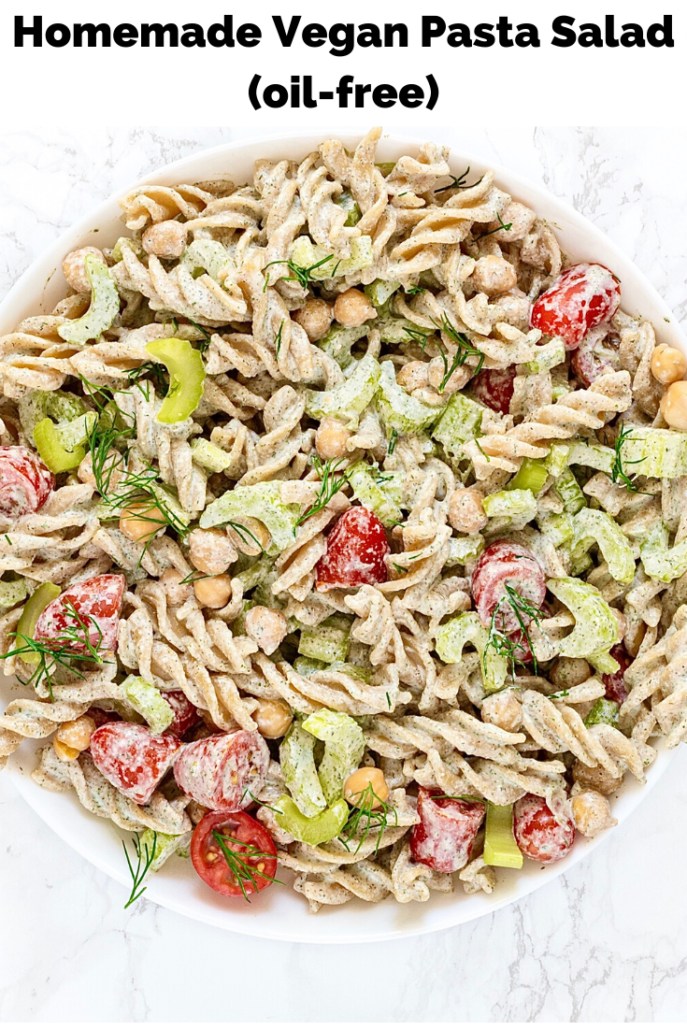 Vegan Tofu Lettuce Cups with Peanut Sauce
In good health,
Danielle